Jap song undertaking MAISONdes has posted a song video for "Aitarinai," the finishing theme for the continued 2nd cour of the Urusei Yatsura reboot TV anime, written/composed by way of vocaloid manufacturer Nito. and sung by way of singer yama. The singer not too long ago carried out the finishing theme for the second one cour of the SPY x FAMILY TV anime, "Shikisai." The brand new finishing theme used to be digitally released on January 13 and debuted at #24 on Oricon's weekly virtual unmarried chart.
The undertaking, which adjustments the singer and author for every music, up to now introduced the anime's first cour opening theme "AIUE" by way of Minami and SAKURAmoti, the finishing theme "Tokyo Shandy Rendezvous" by way of Kaf and Tsumiki, and the second one cour opening theme "I Wanna Muchu" by way of Threee and asmi. 
In addition to the former movies, this song video additionally options newly-drawn illustrations of the anime's major heroine Lum, supplied by way of NAKAKI PANTZ, and is studded with motifs similar to lightning and stars to awaken the worldview of the anime. 
"Aitarinai" MV 
"Urusei Yatsura" anime 2nd cour finishing film:
Virtual unmarried jacket: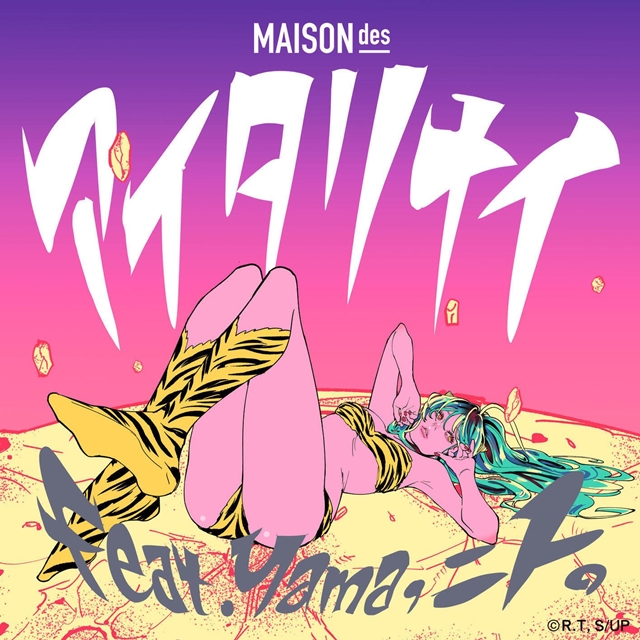 Nito.: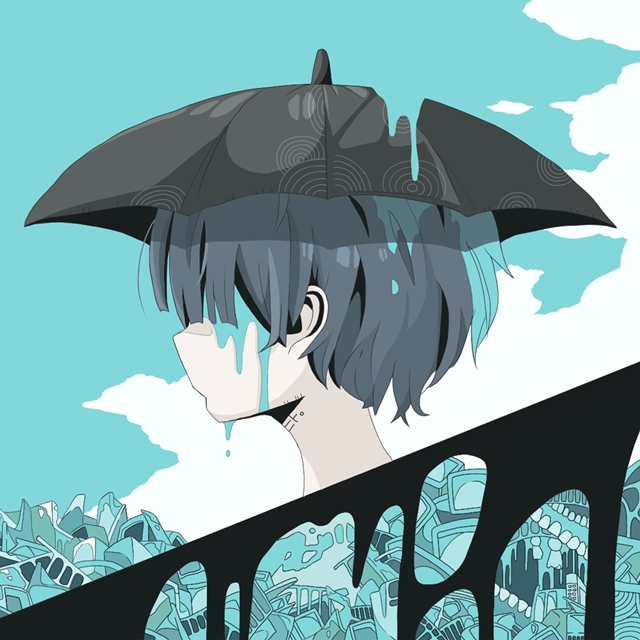 yama: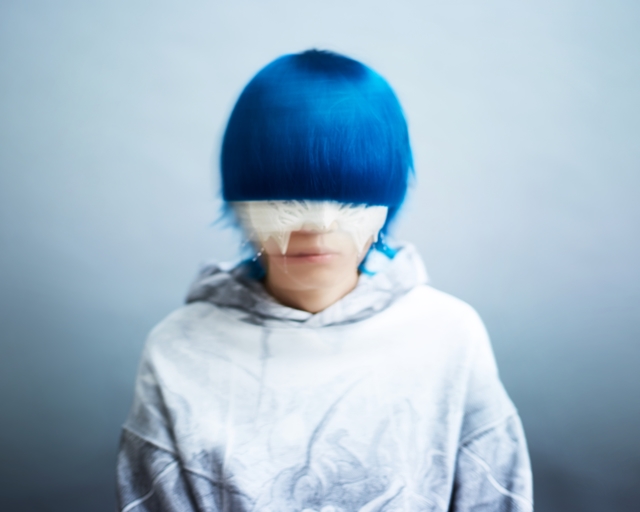 RELATED: MAISONdes Releases Urusei Yatsura Reboot Anime's 2d Cour Opening Theme MV
---
Assets: MAISONdes official YouTube channel, Sonu Tune Labels press unencumber
© 2022 MAISONdes
©Rumiko Takahashi, Shogakukan/Anime "Urusei Yatsura" Manufacturing Committtee